When thinking of the best jazz composer, there are plenty that comes to mind. However, one person has solidified his name in the annals of jazz history. Who could it be?? The answer: Duke Ellington! Not only was the Duke responsible for some of the most well-constructed jazz compositions, but he also revolutionized jazz completely.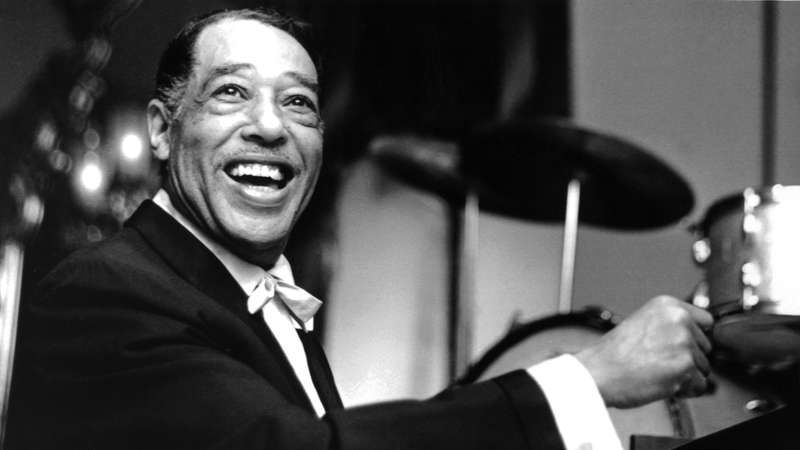 Early Career 
Ellington's career began early at the age of 17 when he had already started to perform professionally, taking inspiration from ragtime performers. Even during his early life, his family was very supportive of his taste for the musical arts, as he learned how to play the piano by just age 7. He even received a scholarship to Brooklyn's Pratt Institute, which he declined. 
Of course, his years playing the piano eventually proved to be extremely beneficial, as he expressed himself to the fullest using piano keys. However, while he mainly stuck to the keys during his early career, he had yet to realize that his best instrument was not the piano, but the entire American orchestra.   
He spent most of his early years with a six-man ensemble, which would eventually grow into a full ten-man ensemble. And as the years went on, his ensemble continued to grow, and his hands went further and further away from piano keys. Duke Ellington started taking on a more compositional role in his ensemble with a total of 14 men. 
Each of the men in his ensemble was a musician who expressed themselves with their instruments. These expressive musicians would later allow Duke Ellington to completely break away from the norms of regular bands, as he started to focus more on the individuality of his players. He would even appear in movies and television shows with his ensemble, as well as record hundreds of songs and tour Europe with them.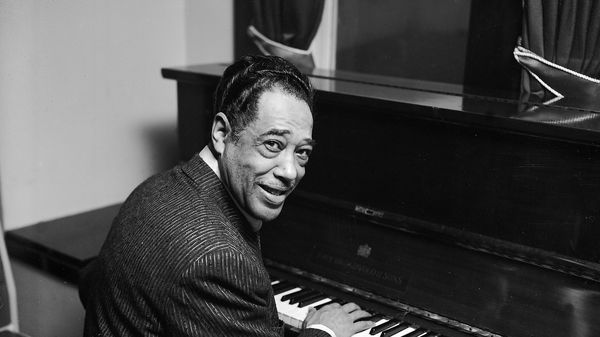 His Legacy 
Duke Ellington, throughout the 1930s and even throughout the 40s, would continue to change up his style in different ways. Starting his career in cool jazz, he stretched the limitations of jazz to later try swing music and would even go on to dabble in bebop. 
He even collaborated with other musicians during the swing era like Ella Fitzgerald and Louis Armstrong, who would later carve a name for themselves in the genre. Duke also collaborated with a lot of bop musicians like Charles Mingus and John Coltrane, who took very vivid inspirations from his style. 
But many people overlook the importance of Duke Ellington's ensemble, which had inspired him to take on a more leading role. Members of his ensemble also stayed with him for decades, Carney performing with Duke for 47 years. 
Duke's incredible style and his ear for creating truly exceptional music were just a few of the reasons why he remains such an icon. The only real competitor for Duke Ellington's throne as the best composer in jazz history is Charles Ives. And except for him, no one else could create music as complex and rich as the Duke Himself. 
Duke started his career as an independent artist, which led him to great heights through the support of various individuals.
Please support my music by listening to it here.
With love and gratitude, 
Maggy