When I was a young girl, I got the chance to watch some of the best jazz musicians in their prime. And watching them perform some of the best songs and hearing the love and passion that went into their work, I knew I wanted to be a musician. And not just any musician, but a jazz vocalist.  
It is impossible to learn more about jazz or grow an appreciation for it without learning about its incredible artists. The artists are just as colorful as the music they produced, as they completely broke free from the confines of traditional jazz music. While they will have some similarities, each jazz musician is distinct, often creating sub-genres. So, it leaves no excuse not to learn about the important voices of jazz music. 
The music genre never stands still, as it constantly grows and evolves.  
So, let's go over some of the best, most relevant jazz musicians that left a permanent mark on the industry. 
Ella Fitzgerald 
Ella Fitzgerald is one of my favorite jazz musicians and she was a personal inspiration to me. Her vocal technique was flawless, as she could switch from a soul-soothing soft voice to a toe-tapping banger that would have you on your feet in a single breath. It is a wordless improvisation that can stun any jazz enthusiast. 
I understand why Fitzgerald holds the title "The First Lady of Song." While her music is soft and comforting, it also carries an emotional power and clear diction. 
Ella Fitzgerald debuted with the big band "Chick Web Orchestra'' back in 1939. While she did gain some attention with the group, her themed albums during the 1950s sealed her solo prominence and relevance in jazz. A famous jazz musician of her time, Fitzgerald remains one of the absolute best jazz musicians throughout history.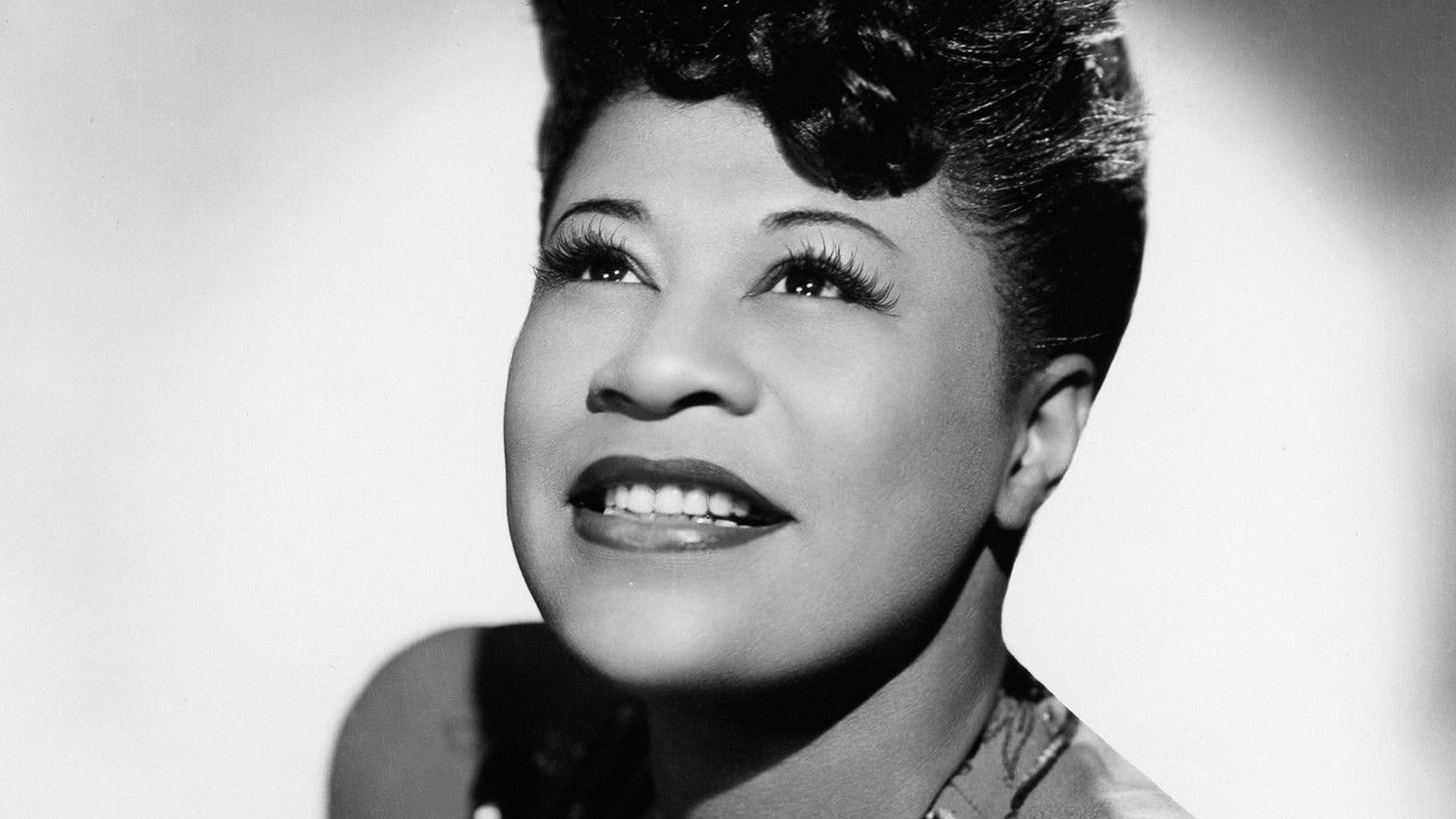 Louis Armstrong 
What jazz enthusiast doesn't know about the iconic "What a Wonderful World"? 
Louis Armstrong, nicknamed "Satchmo," was born in the city of jazz itself, New Orleans. However, the influential jazz musician was not well off. Nonetheless, his challenges could not stop the musician from pursuing his passion.  
Armstrong gave a lot to the world of jazz music, in fact, he truly  introduced it to the rest of the world.  
Besides his jaw-dropping improvisations, Armstrong charmed jazz enthusiasts with his unique voice. The musician collaborated with other big names like Oscar Peterson, Bing Crosby, Duke Ellington, and Ella Fitzgerald. 
Mary Lou Williams 
Mary Lou Williams was a truly gifted musician. I was shocked when I found out that the pianist started taking piano classes when she was just three years old.  
By the time she reached her teens, Williams was already playing in theaters with artists like Duke Ellington. She also moved to New York City to join Ellington's Orchestra. Throughout her time performing, Mary Lou Williams would move into a new arena every decade. 
"Zodiac Suite" is an iconic song where Williams mixes jazz and classical music. For me, the writer/composer/pianist was also a mentor and inspiration to other female musicians at the time.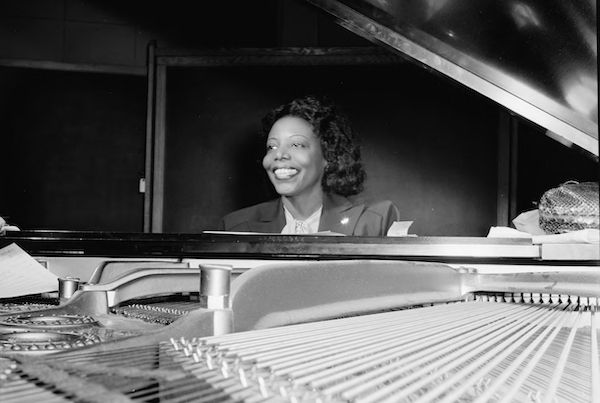 Bottom Line 
Jazz only began in the 20th century, which makes it one of the younger genres of music. If you're just getting into the wonderful world of jazz, you have multiple amazing musicians to look forward to. My favorites include Ella Fitzgerald, Louis Armstrong, and Mary Lou Williams as you can see from everything you've read above. 
Jazz wouldn't be where it is today if it wasn't for these artists. Thanks to their work, new jazz artists thrived and created music with the support of their fans. You can also play your part in bringing in new musicians by supporting independent artists who keep the spirit of jazz alive. And if you're curious to hear some of my music, you can find my recordings here: https://maggysimonsings.com/music.  
With Love, Maggy