Jazz is a diverse genre of music, and cities continue to inspire a unique vibe for jazz. New Orleans can have a completely different sound from New York or Paris. And as a fan of jazz, I have a few cities in mind that I look to visit when I want to get a unique taste of jazz music.    
While the genre did start out in New Orleans, it didn't take much time for jazz to become a worldwide phenomenon. There are so many places you can visit when you want to be surrounded by jazz and the people who love it.  
I feel that jazz is always better with a crowd.  
A good jazz performance can feel magical and soulful. From my experience, an exceptional performance can take you to a different world, away from reality. Sounds cheesy? Well, you won't think that when you visit these cities. 
New Orleans 
The Jazz Age started in New Orleans, United States. It is the birthplace and home of the genre and is easily the first place an enthusiast should visit to get a firsthand experience of the culture of jazz. The city that homed world-renown jazz musicians like Louis Armstrong has plenty of jazz clubs that still hold old-school hot and cold jazz.  
It is a must-see travel destination for all jazz lovers. Among so many fantastic venues that you can visit, The Spotted Cat Music Club is easily one of my favorites. It is an intimate club that plays three shows every day for the entire week. You can find it on Freshman Street, allowing you to enjoy a fun-filled jazz evening.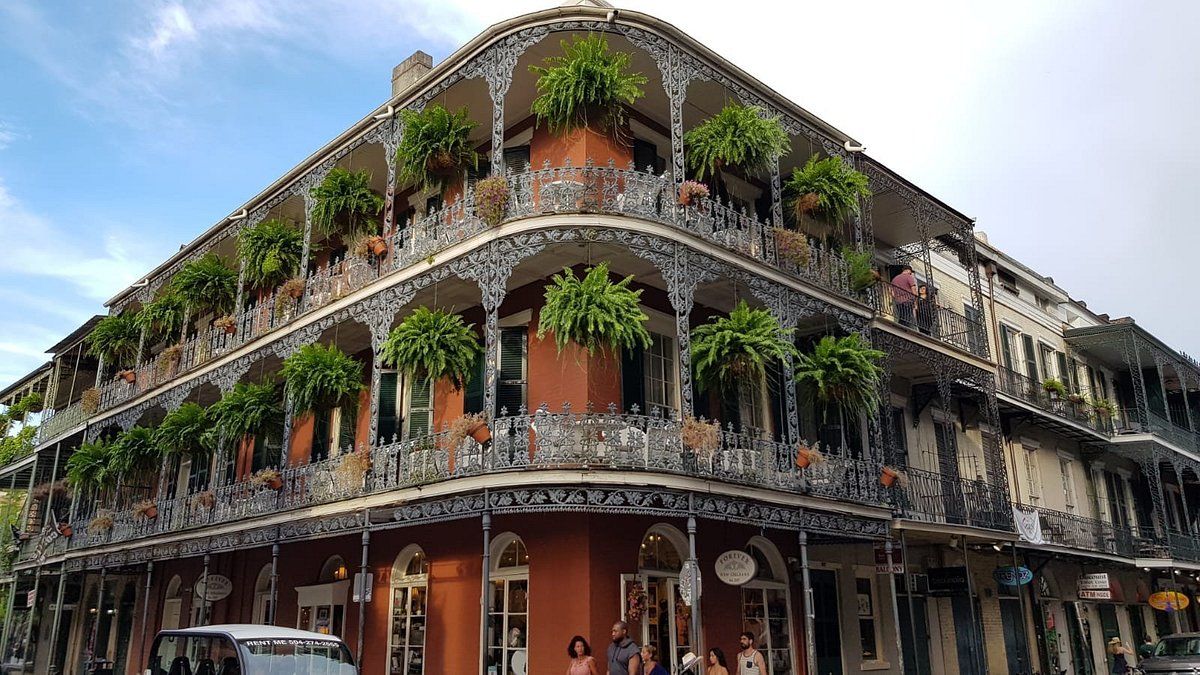 Paris 
I love Paris' lively, thriving jazz scene. Not only is it quite underrated, but the city also embraces the spirit of jazz. You can find exceptional jazz clubs scattered throughout the city. With so many options to pick from, finding one to visit can be a little overwhelming.  
It won't be wrong to say that Paris was the International Capital of Jazz in the early 20th century. Even today, the French city retains jazz culture and offers one of the best jazz scenes in the world. 
One of the best clubs here, "Duc des Lombards," offers excellent live music, creative cocktails, and a delicious menu. The club also hosts big names like Ahmad Jamal and Kenny Baron.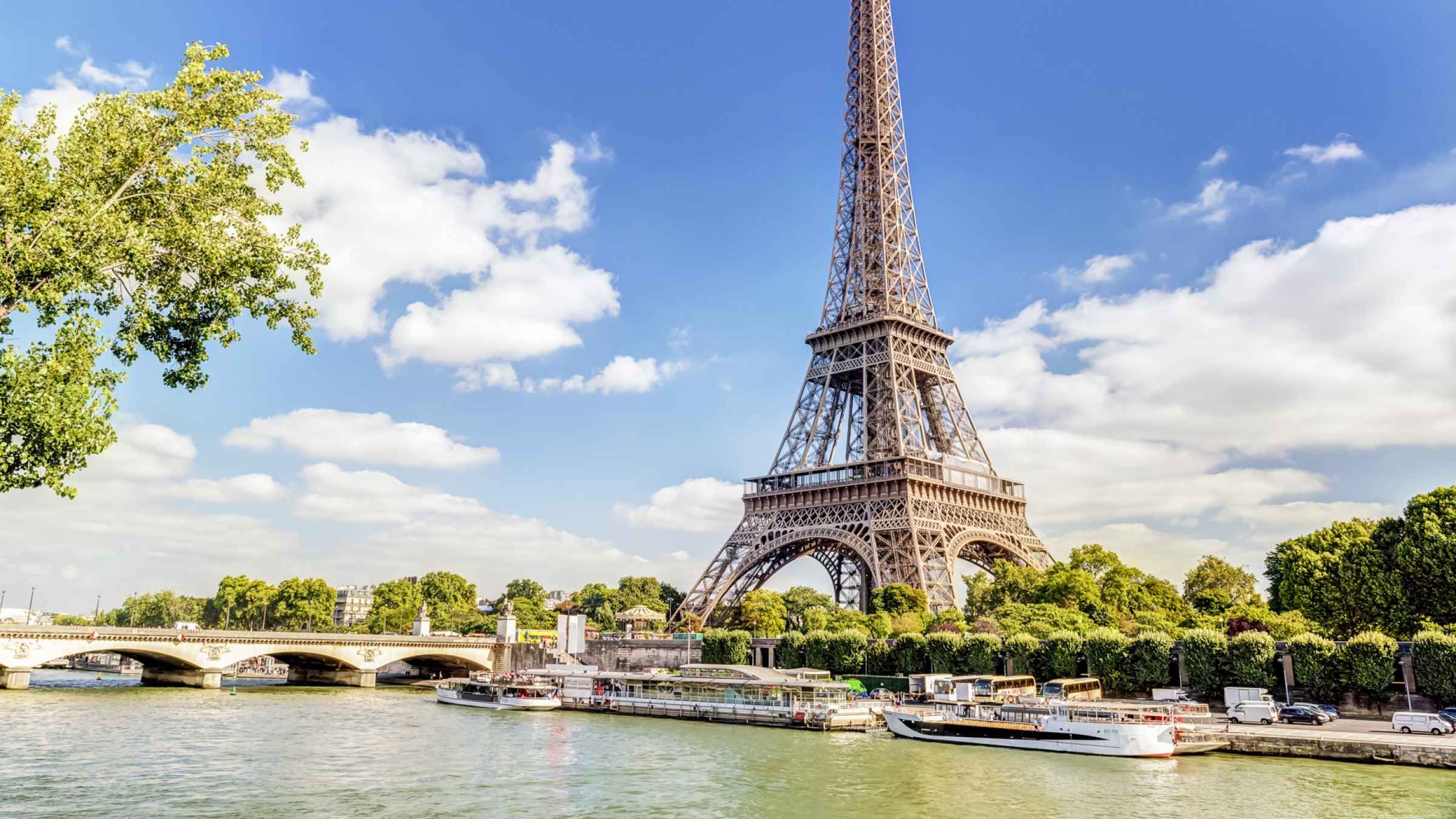 Cape Town 
South Africa's capital does not have as big a jazz scene as New Orleans or Paris. Nor does it hold any historical relevance. Yet, it pulled its name onto the list of jazz-loving cities by hosting one of the largest music festivals in the world for the genre.  
The Cape Town International Jazz Festival is the 4th largest jazz festival globally that takes place every year in March. It is also one of Africa's largest jazz festivals, so adding Cape Town to your list only makes sense.  
The Cape Town International Festival features popular jazz plays and a terrific variety of music. Some of my favorite jazz bars and restaurants include Asoka and West End Jazz.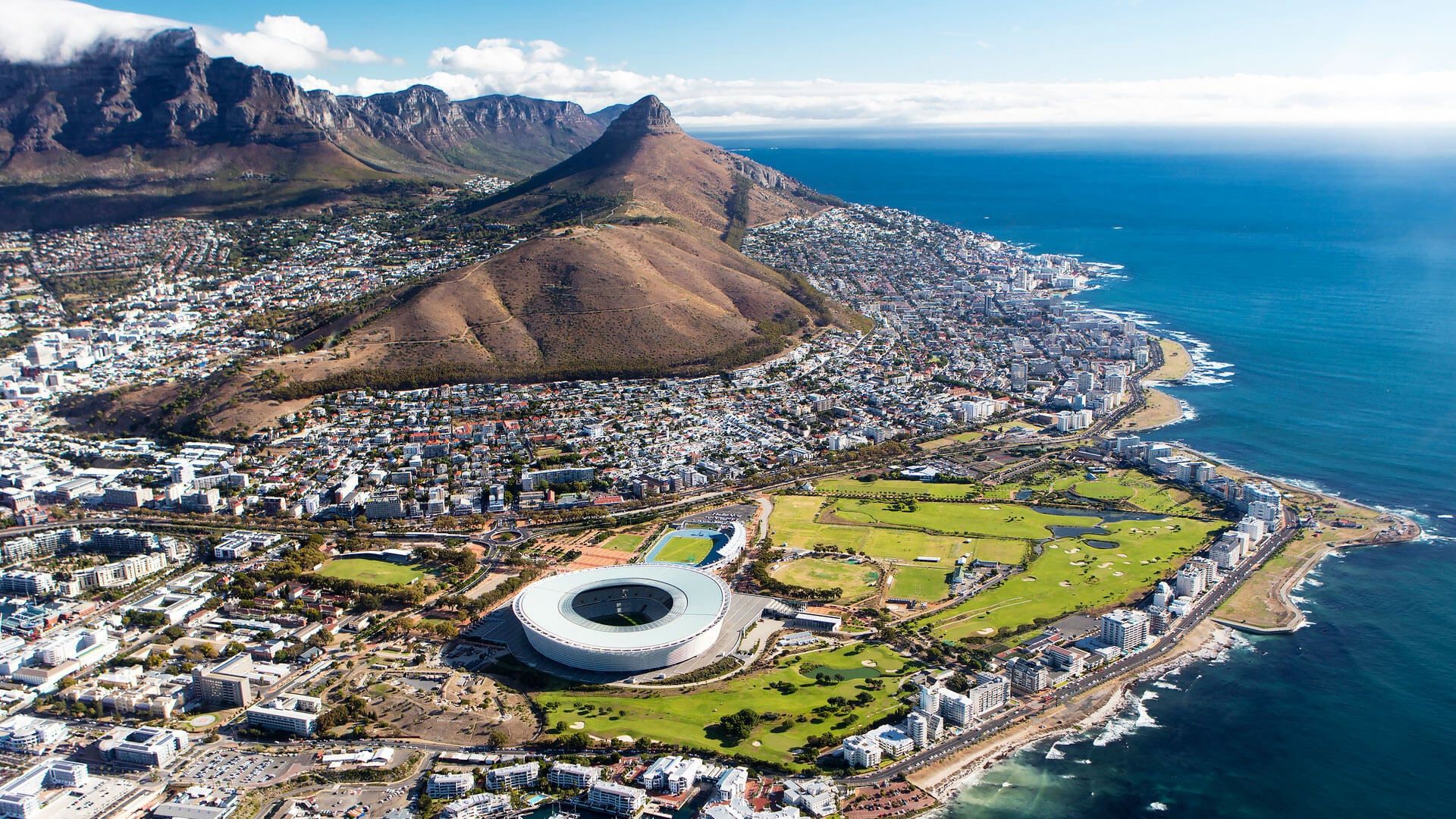 New Orleans, Paris, and Cape Town offer compelling reasons for any jazz enthusiast to pay a visit. You can also learn more about jazz and its history in each of these places.   
Of course, you can also learn more about the genre by listening to and enjoying the different styles of jazz music from independent artists. You can listen to my jazz music at www.maggysimonsings.com/music. 
With Love, Maggy