Nothing is quite as relaxing as going out for the night on a nice ride downtown with some smooth jazz playing through the speakers. Here are a few wonderful jazz songs to accompany you on your little road trip.  
1. Lonnie Liston Smith – Rainbows of Love 
The thumping base matched with the jazzy drums at the beginning set the stage for the jazz flute, making a surprising entrance. The song is a departure from his usual style, as he adds the elements of R&B and a pop-inspired rhythm make it a great song for a nice quiet drive. 
2. Sade – Your Love Is King 
Watch Sade strut her stuff as the song starts out with a beautiful saxophone accompanied by a jazzy drumbeat. And as Sade starts singing, feel her unique voice run over you like a gentle hand. This is a great song to enjoy with your significant other.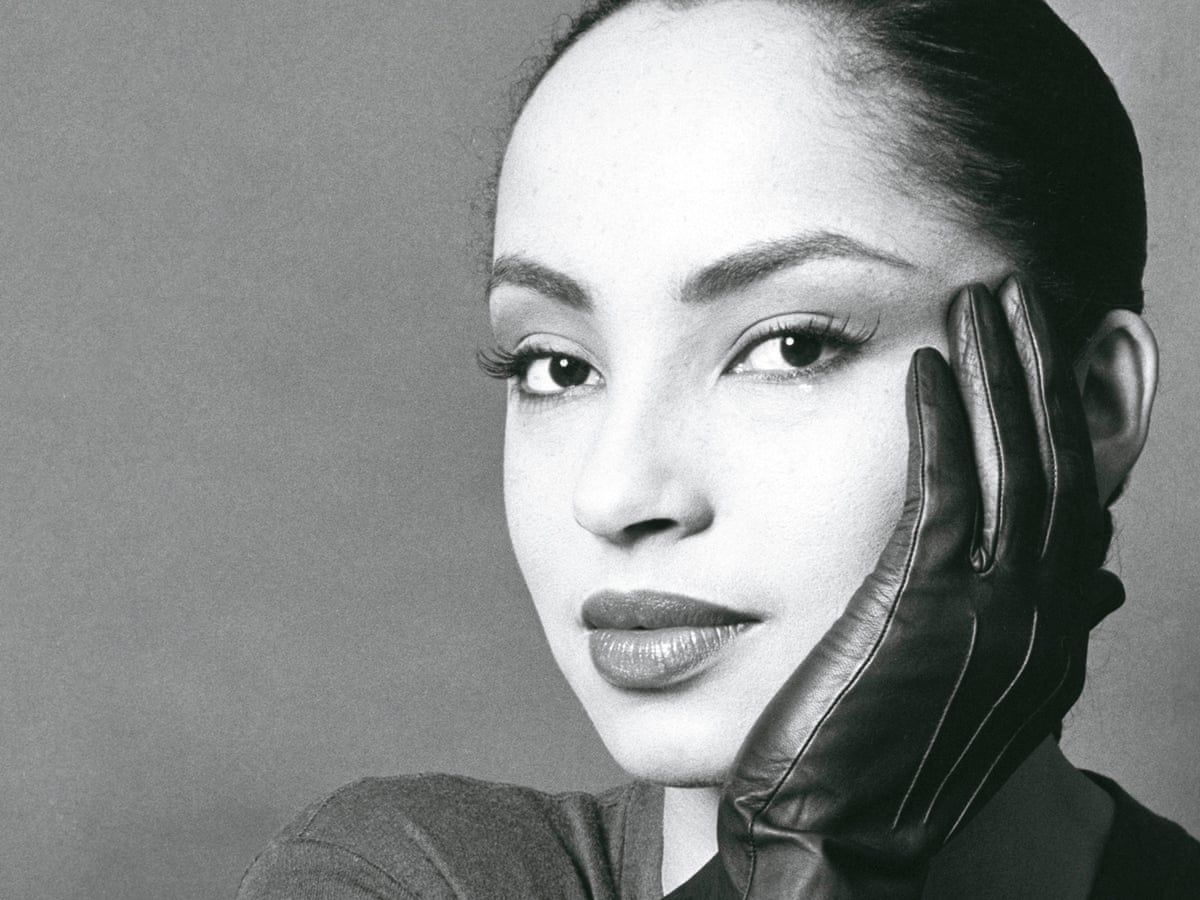 3. Norman Brown – After the Storm 
Let your worries slide away as you sit back and relax to this funky song and its electronic beats. A smooth electric guitar takes over from the bass and drums to give you a soulful melody. And like a rising tide, hear the guitar pick up its pace, only to slow down again. 
4. Kenny G – Sade 
Travel back to the 80s with this song that takes you on a soulful ride with its funky electro beats and smooth saxophone. Kenny G's signature saxophone is on full display here, as he plays possibly one of his most soulful songs ever. 
5. Grover Washington Jr. – Winelight 
As one of the kings of mixed jazz in the 80s, let Grover Washington, Jr., take you on a funky ride, unlike anything you have ever experienced. While the soulful saxophone beats take center stage, the electro beats in the background give the song a nice kick. It's the perfect song to be driving around in.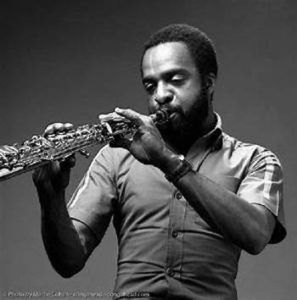 6. Chris Botti – Good Morning Heartache (feat. Jill Scott) 
Unlike the other songs on this list, Chris Botti takes up a much slower pace. The trumpet, matched with the drum and bass, makes for a noir theme that will have you feeling like a detective driving down 1960s New York. 
7. Incognito – Pieces Of A Dream 
Pieces of a dream take a very nice and funky start, as it mixes elements of hot jazz with pop-inspired beats. All of it comes together to make a fun song that makes it hard not to bop your head to. 
8. Bob James – Since I Fell For You 
This slow and smooth song is only made better by the mesmerizing voice of Bob James. The ambient keys, followed by the drums and bass, make for a classic, smooth jazz song that will have you swaying to the beat.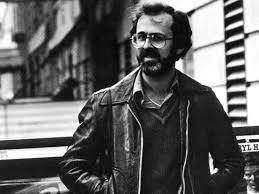 9. Bruno Mars, Anderson.Paak – Leave the Door Open 
While still fairly new school, Bruno Mars manages to excellently capture the vibe of early jazz with this simple beat. His vocals and the highs and lows of the song are sure to keep you swaying in your seat. 
10. George Benson – Affirmation 
George Benson's affirmation captures the real beauty of 1970s jazz in a single song. The electric guitar mixed with the drums and keys would later go on to inspire entire sub-genres of jazz. It is easily the smoothest song on this list. 
Support jazz and independent musicians by listening to my music here: www.maggysimonsings.com/music