I love the holiday season for two reasons. First, it gives me an opportunity to celebrate fun times with friends and family. Second, the holiday season lets me sing all my favorite holiday songs. 
Thanks to Broadway musicals, we now have an impressive collection of euphonious Broadway Christmas songs to spread festivity and joy.  
Here are my top picks of Broadway Christmas songs to get into a festive mood: 
Top 5 Broadway Christmas Songs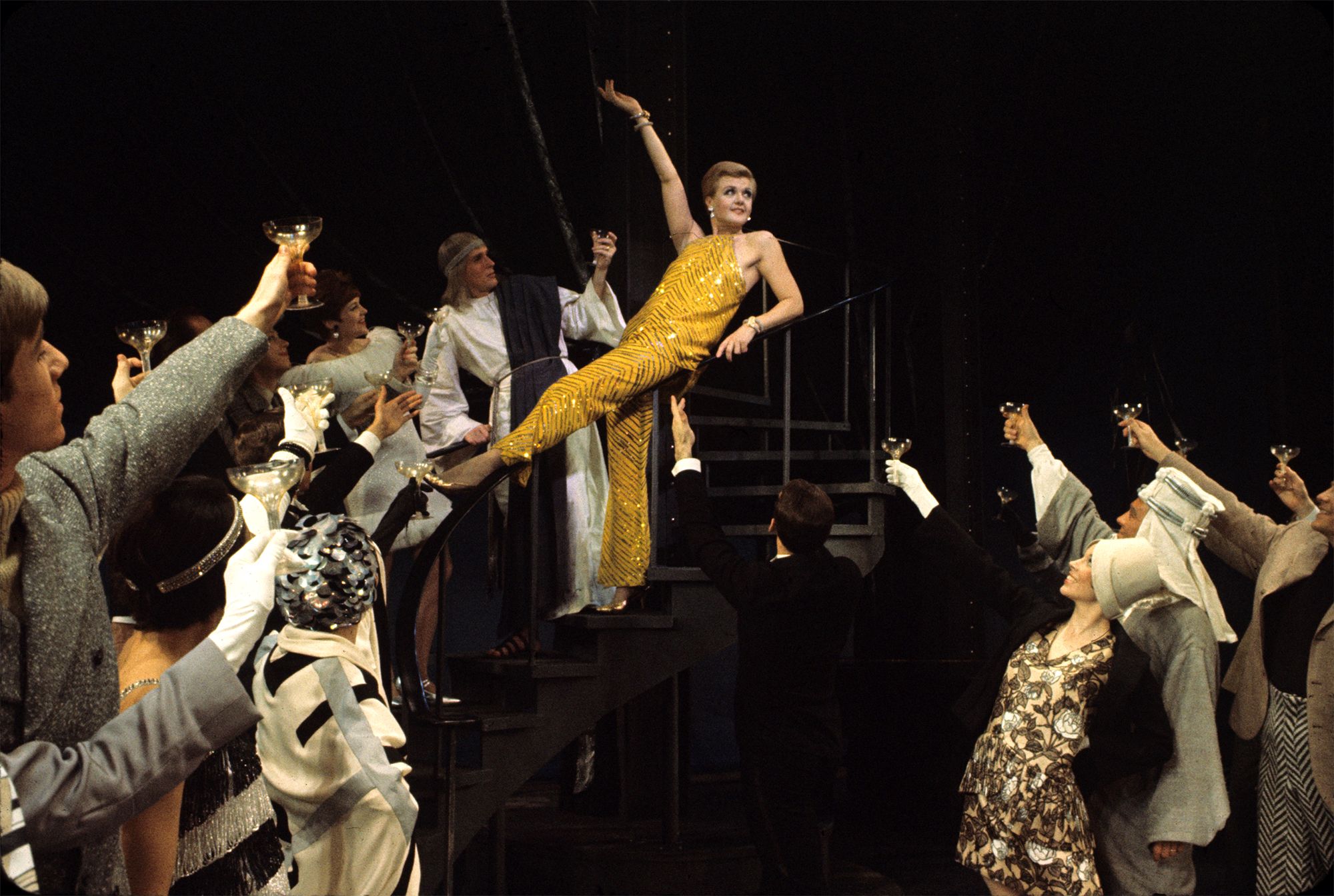 1. We Need a Little Christmas from Mame
For me, this one is the number one song for Christmas. Mame, the popular Broadway musical from 1966, offers merriment and optimism for celebrating the Christmas spirit. This Jerry Herman song is now a staple of Christmas. Although she is facing bankruptcy, the outgoing Auntie Mame refuses to let the Great Depression affect her festive mood. She decides to bring some cheer to her loyal house staff and her nephew with this fabulous song.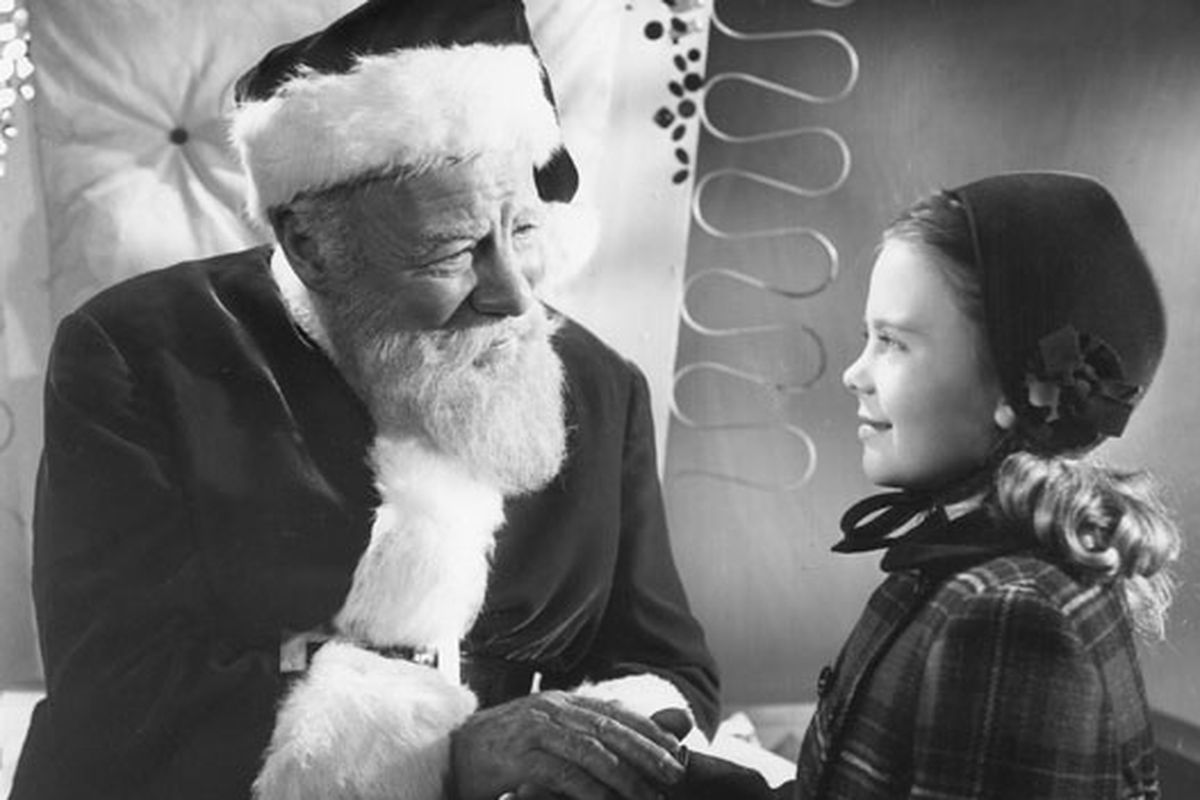 2. Here's Love from Miracle on 34th Street
Even if you didn't know about the musical version of the 1947 Christmas-comedy, Miracle on 34th Street, you must've heard the popular Christmas carol, 'Here's Love' from its Broadway adaptation. The musical, based on the movie, narrates the story of a mother and daughter. They both join the holiday festivities after meeting a man who claims to be Santa Claus. Written by Meredith Wilson, the musical opened on Broadway in 1963.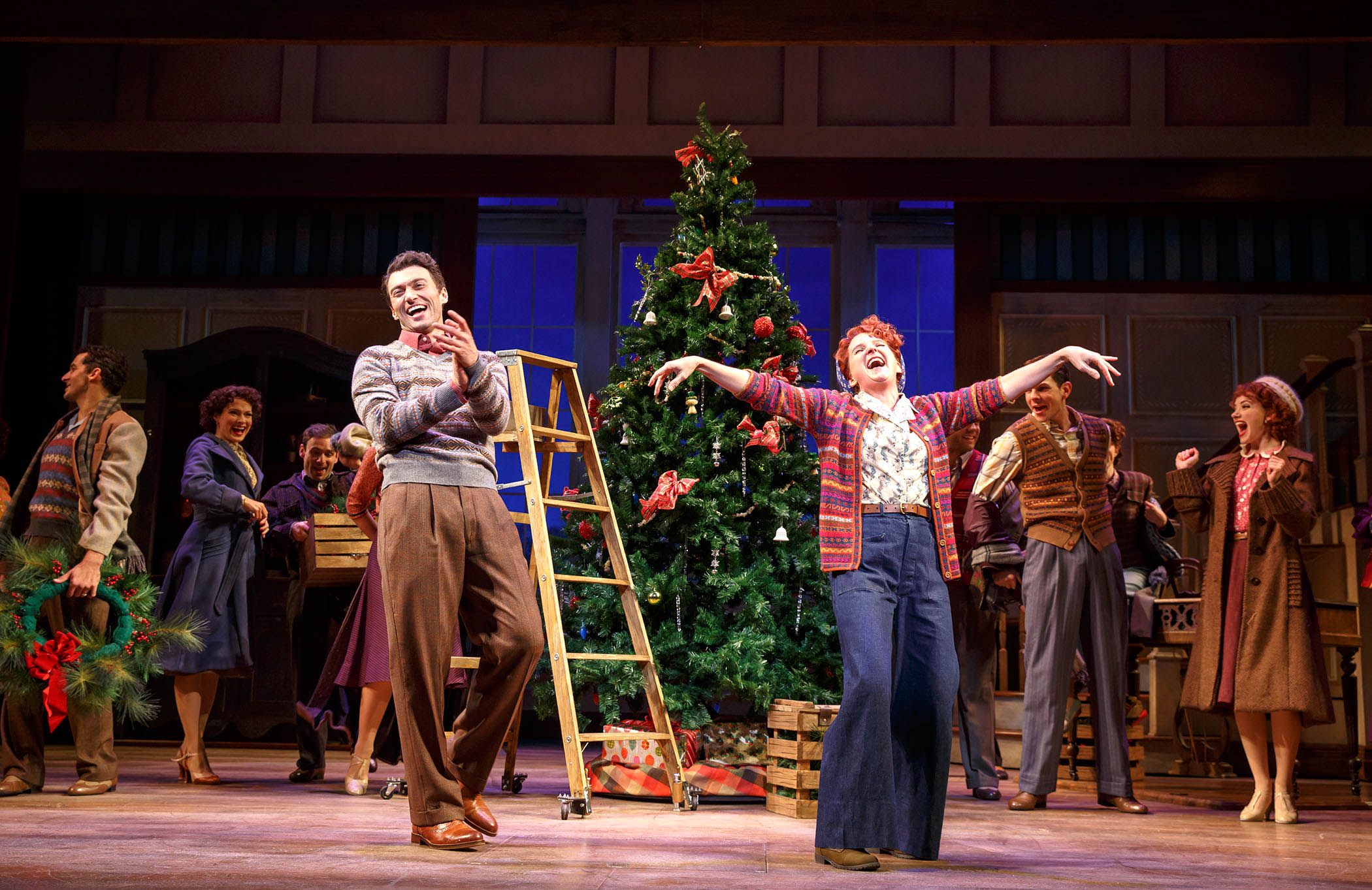 3. White Christmas from Holiday Inn
Another personal favorite, Holiday Inn, is based on the 1942 movie of the same name. I keep humming the spellbinding tunes and lyrics from this timeless work of art during the entire holiday season. Holiday Inn opened on Broadway in 2016. Berlin penned and composed twelve songs for the movie. However, White Christmas gained worldwide popularity.  
What's interesting to know is that Berlin's original intention was to promote the song 'Be Careful, It's My Heart' which played during the movie's Valentine's Day section. Bing Crosby sang what became a massive hit when the movie was released. The song's success eventually led to another movie based on the song in 1954. White Christmas reminisces about an old-fashioned Christmas setting and is one of the most-played Christmas songs of all time.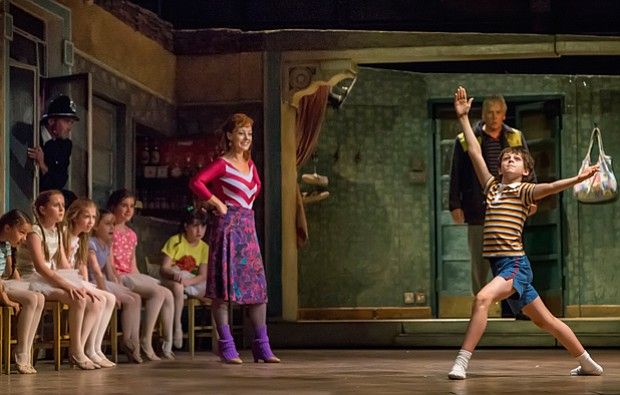 4. Merry Christmas, Maggie Thatcher from Billy Elliot: The Musical
I don't think there is any other Broadway song that sends a political message across, with so much fun and entertainment. Margaret Thatcher was the Prime Minister of the United Kingdom through the entire 1980s. The musical, set during the miners' strike between 1984 and 1985, features this memorable Christmas song. As the strikers crowd the local union hall, the kids sing and dance to this song. This engaging number by Lee Hall and Elton John ranks is popular for its catchy tune politically correct lyrics. After Thatcher's demise in 2013, the director Stephen Daldry gave a choice to the audience to decide whether they would prefer the song to be still included in the musical. But the performance went ahead as usual since only three audience members voted against it.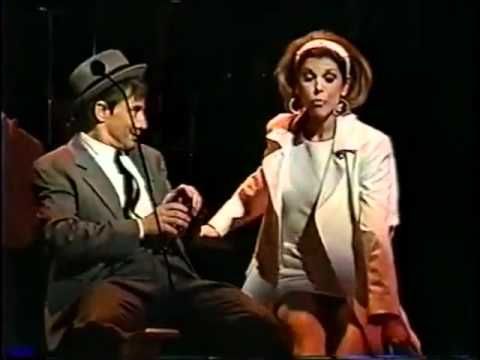 5. A Fact Can Be a Beautiful Thing from Promises, Promises
The Burt musical, based on The Apartment, is an Academy Award-winning movie by Billy Wilder.  
While I'm lucky to celebrate the holiday season with so many friends and family members, it's true that most people end up celebrating Christmas alone.  
When the young and ambitious Chuck Baxter leaves his office Christmas party, ending up at a bar alone, he encounters the intoxicated Marge MacDougall. She sings this beautiful song to assert that Christmas is not a time to be alone. The beautiful 'A Fact Can Be a Beautiful Thing' from the 1968 musical Promises, Promises is the perfect Christmas song for anyone who is celebrating Christmas alone.
Final Thoughts
For the past century, music theatres have offered us songs perfect for the holiday season. This year, enjoy the holiday season in full swing and support independent musicians. Listen to my wonderful collection of music here and purchase "Yesterday Once More" for your loved ones this year. I wish you all a very Merry Christmas and a very Happy Hanukkah!