Frank Sinatra remains one of the most influential musicians in history. While we all listen to music, there's still some people who don't know about Sinatra, his legacy, and impact on the music industry. Sinatra was known as The King of Swing. He was the purveyor of the American Songbook, and could croon a romantic song like no other singer in his day. Let's dive in and take a look at how Frank Sinatra changed music forever.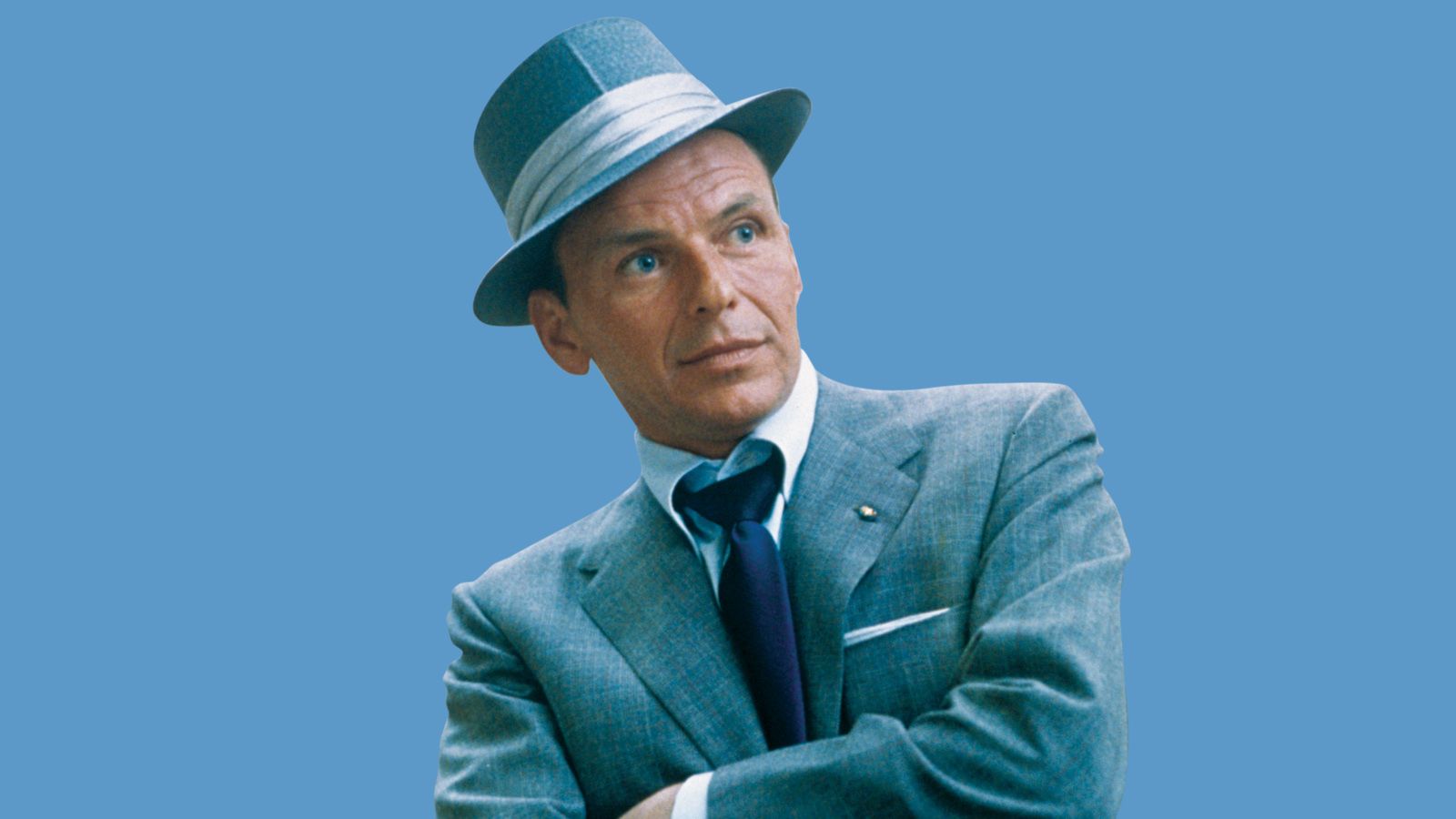 Sinatra's career began when he was a young boy. Since then, he has sold over 150 million records. Working in the industry for around sixty years, he developed a notable personality. It's fun to reminisce about the irresistible personality of Frank Sinatra in the 20th century. 
The Ultimate Crooner 
Sinatra's style, involving wrapping his baritone voice around a ballad, has impacted generations of singers to come after him. From Tony Bennett to Michael Buble, hundreds of musicians have followed in his footsteps. He also sequenced his songs so that the lyrics created a flow from track to track, which made an overall narrative throughout the entire album.  
Sinatra became a well-known crooner – a singer with a silky voice who made listeners swoon. 
Pioneer of Concept Albums 
A fact about Sinatra's legacy that I find very interesting: He is the pioneer of concept albums and a big contributor to the music industry's success.  
According to critics and experts, Sinatra's debut album "The Voice of Frank Sinatra" in 1946 was more than just his first album. In fact, it is also the first-ever concept album in music history.  
In the notes of "Sinatra: The Chairman," Kaplan described "the term wouldn't be coined until much later, but Sinatra invented the idea." As such, the influential individual played a crucial role in inventing concept albums. 
Sinatra Made Songwriters and Singers Matter 
Previously, while people celebrated music, songwriters and singers received little to no recognition. In the 1940s, when Frank Sinatra was a radio star, he dedicated radio segments to celebrating songwriters and their art. 
And as a live performer, he always took time to appreciate the lyricist and composers during his performances. Besides, he also helped emerging talents at the time gain the recognition they deserved.  
On the other hand, he also made it a point to regard interpretive singers as autonomous musicians. Along with the service of content, he also focused on owning it. 
Bottom Line 
Sinatra has countless fans across the world, even today. His legacy and impact on music will last generations, and we will all remember the sound of his incredible music. 
If you want to see Frank Sinatra's music continue to thrive, you can play your part by supporting independent artists who sing his songs. Show your support by listening to my album https://maggysimonsings.com/music.  
With Love, Maggy