The warmth of a nice fire during the cold winters is one of those wonderful quirks of the colder season. So while you're tucked into your covers, why not relive summer with some nice jazz. Here are a few songs that really have you feeling like it's summer. 
1. Franz Gordon – I Fly with You   
Franz Gordon's "I Fly with You" has beautiful melodic keys that are sure to remind you of summer. The cool jazz tempo created with the drums and bass makes for a very warm feeling song. It goes especially well in front of a fireplace with a hot cup of chocolate. 
2. Otis Redding – Sittin' On the Dock of the Bay 
Recorded mere days before Otis Redding's tragic death in a plane crash, this one is a smooth song that brings a nice warm feeling with it. His majestic voice matched with the electric guitar and drums makes for an easygoing song perfect for you to vibe with.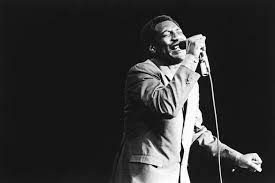 3. Louis Armstrong and Ella Fitzgerald – Summertime 
Easily one of the most recognizable summertime songs, Ella Fitzgerald and Louis Armstrong bring their A-game to the table. The smooth and cool jazz trumpet goes perfectly with Ella Fitzgerald's mesmerizing voice. So sit back, close your eyes and let this song take you for a ride. 
4. Kenny Burrell – Chitlins con Carne 
In the mood for something funkier? In that case, Kenny Burrell's "Chitlins con Carne" is just the right type of song to get you grooving in your living room. The unique congas mesh perfectly with Kenny Burrell's guitar to make a wonderfully cheerful song. 
5. Jack McDuff – Hot Barbeque 
"Hot Barbeque" features equally hot jazz that can have you on your feet. The song's good vibes are infectious, as the electric beats mixed with the fun funky trumpet make it a song to remember.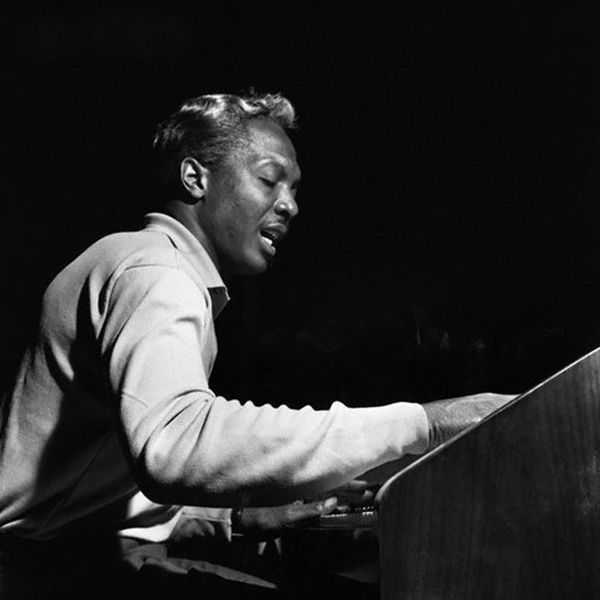 6. Dinah Washington – Me and My Gin 
Shrug off the chill of the season with this infectious summertime song that will remind you of summertime. Dinah Washington's voice instantly stops the trumpets and drums that start off the song with her powerful voice. Sway about as you listen to one of the hottest songs of its time. 
7. Jimmy Smith – Back at the Chicken Shack 
Let these funky blues tunes play out as you start to remember the warmer days of summer. The trumpet solo to start off the song is nothing short of fantastic, which is eventually accompanied by an electric guitar. It is easily one of the best summer songs you can listen to. 
8. Dizzie Gillispie - Nice Work If You Can Get It 
Relax and listen to this summer tune that gives you that special warm feeling. "Nice Work if You Can Get It" features a wonderful trumpet solo by Dizzie Gillispie, which works well with the bass and drums in the background.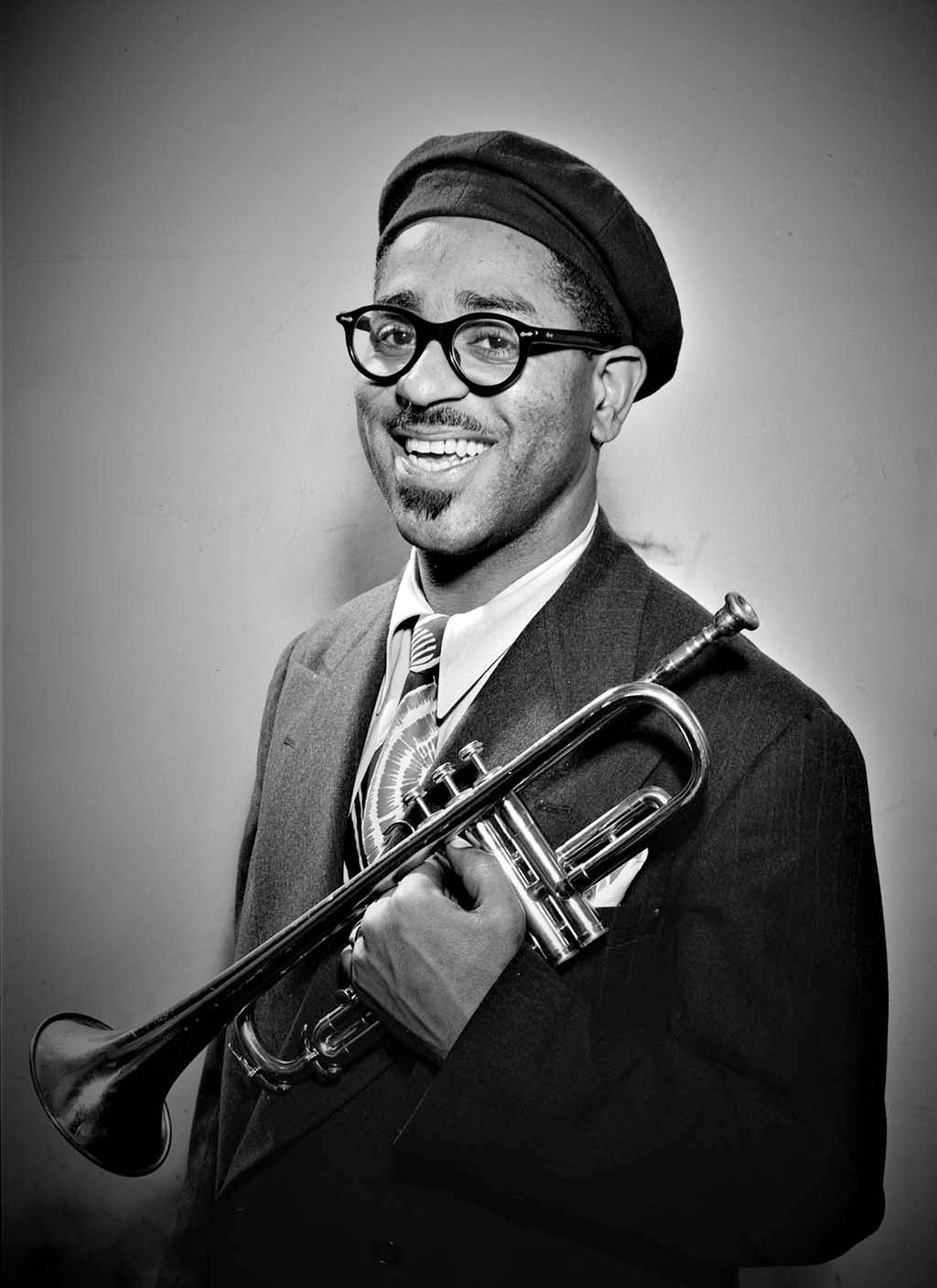 9. Louis And Ella – Dream A Little Dream Of Me   
Another collaboration between two of the most prominent jazz artists ever, Louis and Ella's "Dream a Little Dream of Me," is the perfect warm song to listen to with your significant other. Sit by the fireplace and reminisce about warmer days with this song. 
10. Wes Montgomery – Bumpin' on Sunset 
Let this groovy beat take you on a ride, as Wes Montgomery's bumpy and hefty beats leave you in a trance. The electric guitar goes especially well with the simple drums, creating this addictive beat. Let the summer vibes take over you with this fun beat. 
Enjoy summer like never before with these fun and groovy jazz songs!
Support my music by purchasing my album here: www.maggysimonsings.com/music
With Love, 
Maggy