Broadway shows always give me goosebumps as I listen to the performers pour their hearts and souls into every verse they sing. You get a real sense that these characters just couldn't express their feelings in any other way.  
Broadway shows perfectly weave in music that bring the characters to life in a way that would be impossible on the silver screen. While some go to these musicals for the props and set design, I'm there for the performances.   
If you're new to Broadway shows, you might not know which to watch first. Well, I'm here to tell you about some of the best musicals you can watch this summer.   
Wicked (2 hours 45 minutes) 
Wicked features an incredible storyline that subverts the trope that witches are wicked.  
Instead, the musical carries a twist along with a clear and simple message. What is that, you may ask? Wicked taught me not to judge anyone by first impression. 
Wicked is especially great for its incredible music and the awe-inspiring performances from the cast. Wicked features catchy music that makes the show even more entertaining. My favorites from the Broadway musical are "For God," "Popular," and "Defying Gravity." 
Anyone who remembers the adventures of Dorothy Gale in the Land of Oz will enjoy this show about the Wicked Witch of the West.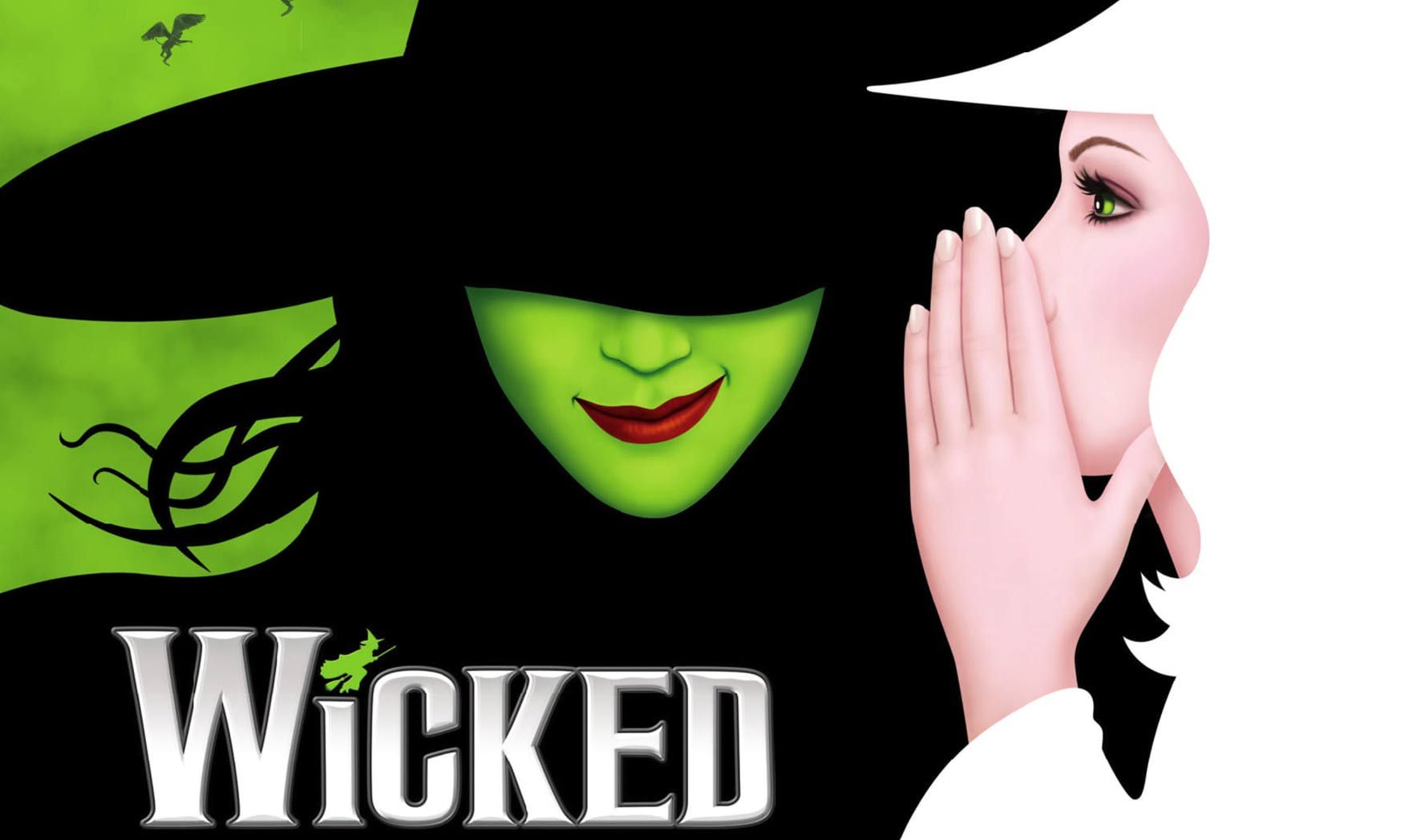 Hamilton (2 hours 45 minutes) 
This recommendation may sound cliché, but Hamilton is hands down one of the best Broadway shows you can experience, without a doubt.   
As the musical tells the story of the founding fathers through hip-hop and rap, what really sold me on the show was the cast. It features Krystal Joy Brown, Daniel Breaker, Ryan Vasquez, and Nicholas Christopher. Indeed, the cast of every Broadway show is excellent, but this stellar mix was crucial, considering the complexity of the musical.  
Besides, Hamilton is a celebration of America's diversity. The show perfectly portrays how the country is a nation of immigrants, and not just white Americans. It also empowers women and showcases their power through Eliza Hamilton's character.  
And here comes my favorite part; Hamilton presents 21st-century music at its best. It also features rap written by the incredibly talented Lin-Manuel Miranda.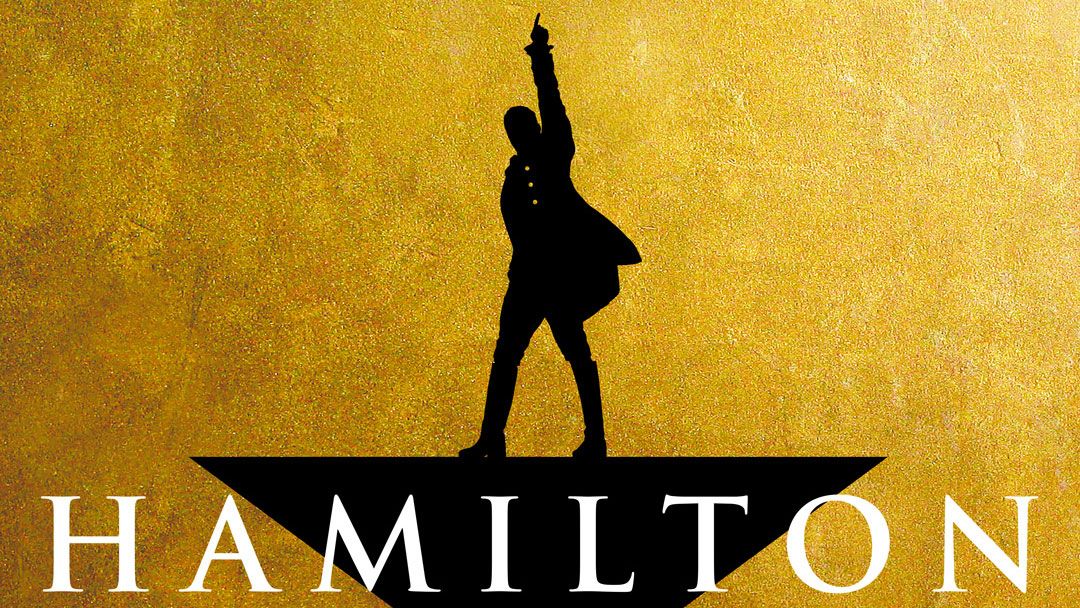 Hadestown (2 hours 30 minutes) 
Hadestown is another one of my absolute favorite Broadway shows.   
From Hades to Persephone, each of the Greek gods is adapted perfectly. And as Hermes narrates the play, you follow the god trying to bridge Hadestown with the living world. 
The storyline follows the Greek story of Buryidce and Orpheus. But, it is also a reflection of today's world and the lack of true love and trust. While the story is a little dark, Hadestown is an exceptional show for its music alone. The music is unique and nothing you would expect to hear in a Broadway show. It combines folk and jazz with inspirations from other genres as well.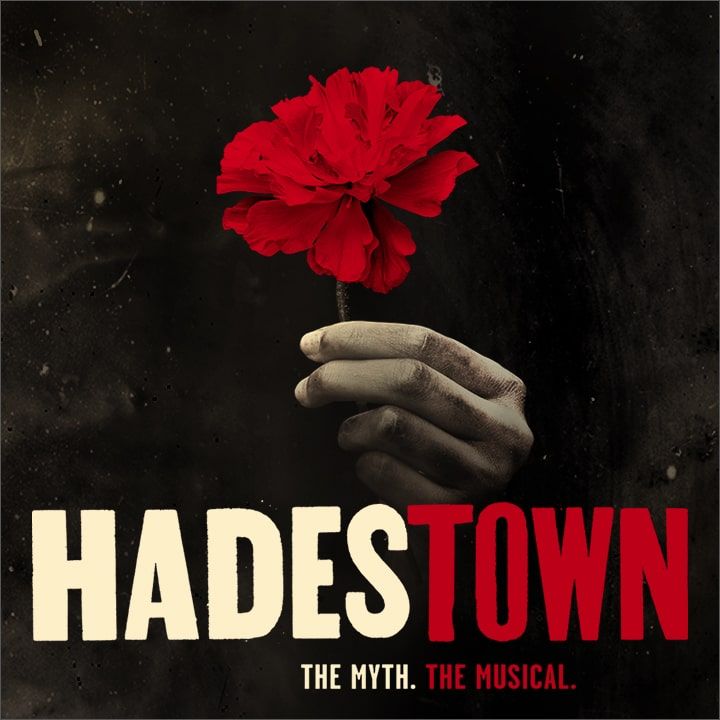 Bottom Line 
Broadway musicals are a crowd favorite for several reasons. But, many people love them for the featured music that is brilliantly executed throughout every show. If you're a fan of jazz music, do help the genre flourish by supporting individual artists, and check out my songs at www.maggysimonsings.com/music.  
With Love, Maggy