What are the best songs to kick off the summer? Well, that question can have a very subjective answer, as people like different types of music. However, I managed to compile a short list to share my favorite summer jams from my summer jazz playlist. Continue reading to build your perfect summer jazz playlist! 
Jazz is a versatile genre of music that can invoke various emotions and feelings, depending on the style, theme, and pace. Some of my favorite jazz songs make me feel nostalgic, and others put me in a blissful mood.  
All in all, jazz offers relaxation and excitement at the same time. Don't forget certain jazz songs make you want to forget about everything in life and sway along with the melodies and rhythms.  
Your summer jazz playlist for this year depends entirely on your mood and preference. Here are my top recommendations for the best songs to kick off summer 2022. 
Birdland 
If you're interested in fusion jazz, "Birdland" should be the first song on your summer playlist. It is the perfect blend of jazz and rock, created by the band "Weather Report." On its release in 1977, the song made strides and encouraged experimental rhythms. It will get you in the summer mood instantly.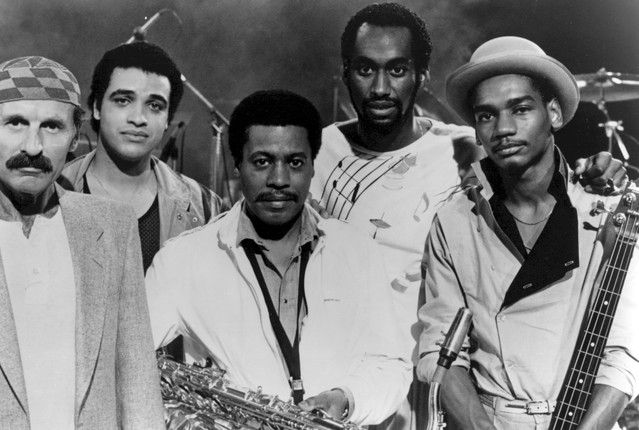 Fly Me to the Moon 
"Fly Me to the Moon" is a classic jazz tune that can get you in the summer spirit. Initially, the song was a waltz titled "In Other Words." However, Peggy Lee was successful in convincing Bart Howard into changing the title to Fly Me to the Moon in 1963. The song is inspired by the musician Cole Porter's style. 
Sinatra recorded his version in 1964, and the song immediately became closely associated with NASA's Apollo Space Program. However, the lyrics tell a love story, making it a popular wedding song. If you're in the lovey-dovey mood this summer, Fly Me to the Moon is the perfect jazz song for the warmer months.  
Summertime 
"Summertime" is a famous jazz song that you might've already listened to on repeat. It may be time for this hit jazz song to come back to your playlist this summer.  
George Gershwin's Summertime has over 25,000 versions. It is soft, spiritual, and mimics a folk style. Although the title sounds sunny and playful, the piece sung like a lullaby is pretty melancholic. But, that does not mean it's unsuitable for your summer playlist.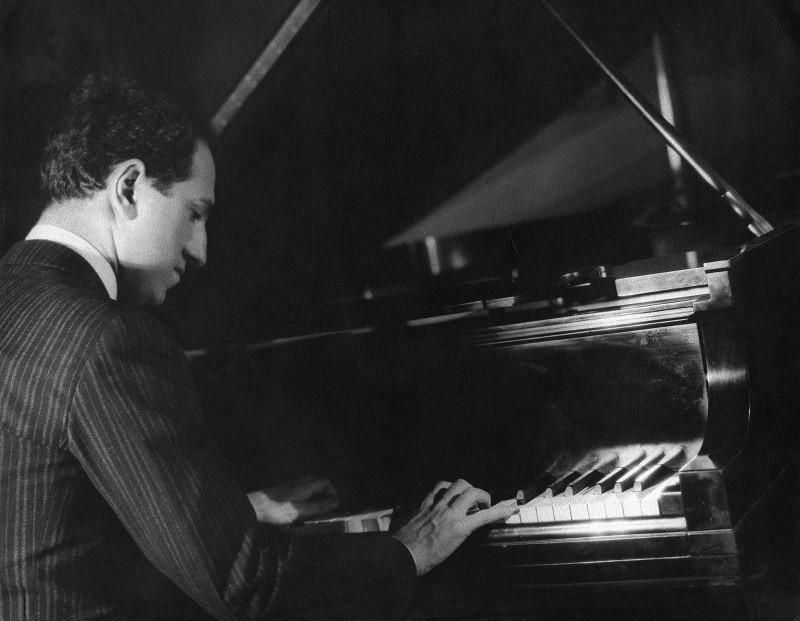 Mood Indigo 
Mood Indigo is one of the best, most popular works of Duke Ellington and His Orchestra. I love this jazz song for its harmonies in an inverted structure. But, the clarinet, trombone, and trumpet are the real stars of the show here. 
Other Songs to Check Out 
You should also check out the following songs for your summer playlist.  
What a Wonderful World 
Georgia on My Mind 
Strange Fruit 
Cry Me a River 
My Funny Valentine 
Night and Day 
I Got Rhythm 
The Girl from Ipanema 
The right jazz playlist will make your summer even more fun and lively. If you're in the mood to explore smaller, independent artists, check out my songs at https://maggysimonsings.com/music. 
With Love, Maggy